CBD oil has been one of the most talked-about products on the market for the last several years. Many CBD advocates credit CBD oil for allowing them to reclaim their lives from more traditional medical treatments and potentially dangerous prescription drugs. 
Today, we're going to help you cut through the hype so you can decide if CBD oil is right for you, and we'll also share some of the best CBD oil brands available here in Ireland. 
What is CBD Oil? 
CBD (cannabidiol) oil is a derivative of cannabis. Within marijuana and hemp plants live chemicals known as cannabinoids, which can have profound medicinal and psychoactive effects. The most well-known cannabinoid is THC, which is responsible for the brain's psychoactive response to cannabis. 
Unlike THC, CBD doesn't possess any psychoactive effects, and it doesn't produce the "high" associated with marijuana. CBD can be derived from hemp plants or marijuana. There's growing scientific evidence that CBD is a potent medical supplement free from the side effects associated with many other forms of treatment. 
Is it Legal in Ireland? 
CBD is legal in Ireland, but there are some critical distinctions.
For a product to meet sales guidelines under the classification as a medicinal/health product, the ingredients within must first be certified as medicine. Currently, the HPRA doesn't recognize cannabis and cannabis derivatives as medicine, making CBD derived from cannabis illegal under Irish law. 
Fortunately, CBD can also be derived from hemp plants, which fall under a legal provision that allows cannabinoids to be used for food supplements or flavouring. CBD derived from hemp, which is equally as effective as that from a marijuana plant, is legal for sale and consumption in Ireland.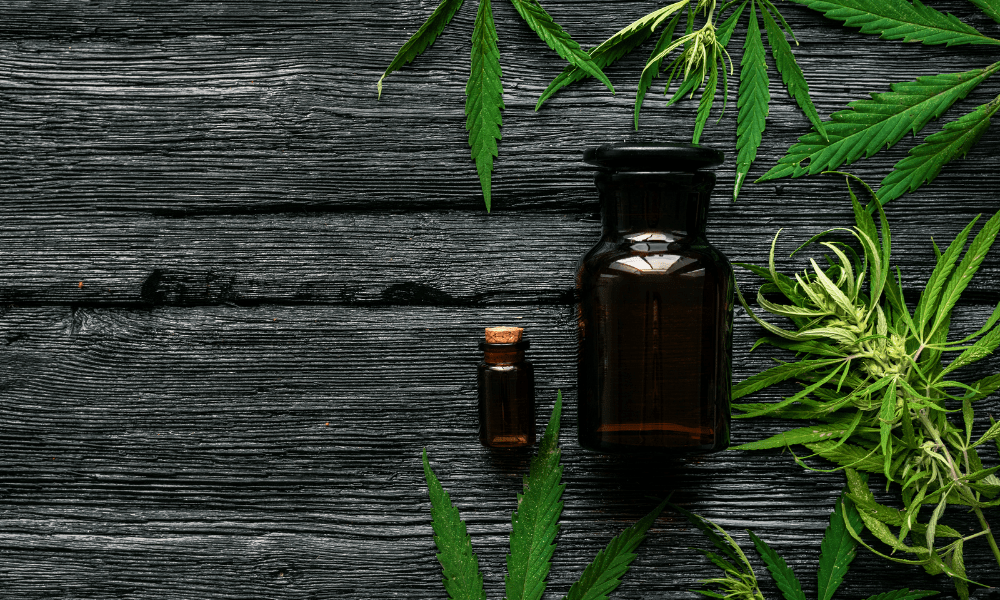 Benefits of CBD Oil 
Many CBD users offer anecdotal evidence about the myriad of benefits CBD provides them with, but many of these haven't been adequately reviewed in studies. There are, however, seven benefits that have been established through scientific research. 
How to Use CBD Oil 
Using CBD oil is incredibly easy, and thanks to the range of products on the market, you can take CBD supplements in a way that best fits your lifestyle. 
The most popular method of consumption is to take it as an oil. The oil can then be taken under your tongue, added to drinks or food, or rubbed into the skin. If using gummies, creams, or other products, use according to the directions on the product packaging.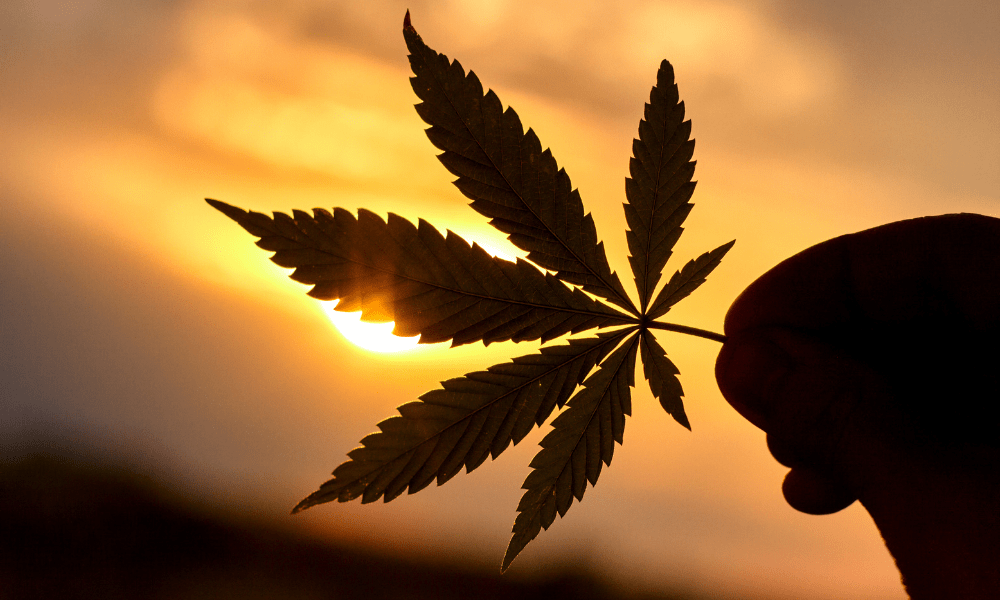 Importance of Checking CBD Lab Tests 
While the legality of the CBD and marijuana industry is highly-regulated, that doesn't mean that the sale of legal CBD products in Ireland is regulated with the same care level. CBD products in Ireland are sold as supplements, and they aren't monitored or controlled in the same way that medical products are. 
After a quick buck, some manufacturers are happy to use inferior quality extracts or poor-quality additives to produce a low-cost product they can sell at a high margin. More reputable manufacturers are serious about the potency, quality, and effectiveness of their products, and they're happy to commission independent lab studies to confirm the quality of their products.
With independent lab tests, customers can confirm the product's quality and purity and verify that the manufacturer provides a full-spectrum CBD oil that will give the broadest range of medical benefits. 
Top 5 Irish CBD Brands 
Thankfully, there are several top-quality CBD companies in Ireland or Europe that can provide Irish customers with laboratory-grade CBD oil for all of their ailments. Here are the top five CBD brands in Ireland.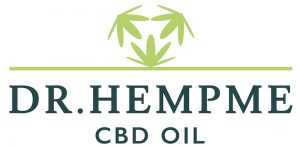 For people looking for transparent, high-quality CBD oil in Ireland, Dr. Hemp Me could be your best option. Dr. Hemp Me offers a comprehensive product line, including CBD oils, gummies, capsules, creams, edibles, and coffee. You'll even find options for your pets! 
Before I placed my initial order, I had tons of questions I needed answered. Their website features a chat function, which quickly connected me to a representative. To my surprise, I was speaking to Brian, the owner of the company, who provided me with exceptional service and the answers to all my questions. 
Brian brings an evident passion for CBD, but he was careful not to provide medical advice, as Ireland and the HPRA don't recognize the medicinal benefits of CBD presently. Companies are unable to speak to any claims of medical benefit. 
Dr. Hemp Me's CBD extracts are derived from supercritical carbon dioxide extraction, which is considered the safest and most reliable way to extract CBD. Their oil is packed with over 100 different cannabinoids and terpenes, and a comprehensive lab test backs every product on their site. View their lab test page for more information. 
While there are reliable alternatives, Dr. Hemp Me provides the best CBD oil in Ireland, and the helpful customer service that anyone new to CBD needs to choose the best products for their needs. There's even a dosage calculator on their website to help you ensure you're supplementing correctly. 
Dr. Hemp Me's prices are in line with the market average for premium CBD oil. A bottle of 10% CBD oil typically runs €60, and that's precisely what Dr. Hemp Me charges for their product. 
The store offers plenty of safe and reliable payment methods so you can feel confident when ordering, and orders arrive quickly with free shipping above €50. The store advertises two-day shipping speeds, but my first order arrived the very next day. You won't find Dr. Hemp Me in stores, so visit their website to order today.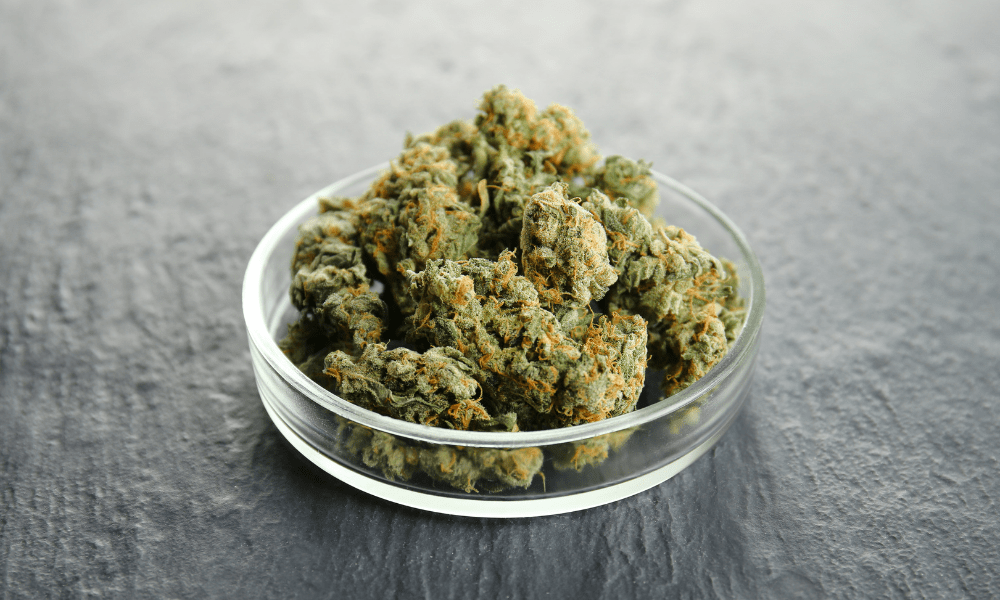 This company does things differently from many competitors, relying on phytocannabinoid-rich hemp, which Prime Spectrum claims delivers over ten times the amount of cannabinoids as their rivals do. That said, their products aren't necessarily a full-spectrum CBD, so you'll have to decide for yourself if their proprietary processes are superior to competitors using full-spectrum oils. 
The brand offers a wide variety of products, including CBD oils, gummies, salves, snacks, chewing gum, pet products, and much more. Prime Spectrum provides one of the best selections in Ireland, and they offer free shipping on every order.
Prime Spectrum does provide lab tests for each of their products, and they're also displayed on their website. Should you have questions, you can contact their customer service team through live chat, phone, or email. Their team is extremely responsive and eager to answer any questions or concerns you may have. 
One thing that stands out about Prime Spectrum is their desire to go above and beyond for customers. They have sterling scores on Google and Trustpilot and were quick to respond to their one negative review with a thoughtful reply and a promise to make it right for the customer. 
Earning the distinction as Ireland's first CBD producer, Hempture brings over twenty years of industry experience to the table. They're one of the most reputable CBD businesses in the country. Hempture is an IIHA approved facility, and EIRLAB tests all their CBD products.
All of Hempture's products are full-spectrum, and they have the unique distinction of being a farm-to-bottle producer. It means they manufacture their products, and they grow their hemp, which is certified organic. 
The brand offers a wide variety of products, from the more common fare like oils and gummies to unique products like CBD drinks, extracts, skincare, and much more. Hempture has one of the most diverse product lines we've seen, so they're ideal for people who would like to try CBD but aren't interested in oil, capsules, or gummies. 
Despite being Ireland's oldest CBD producer, there's very little in the way of customer reviews on platforms like Google or Trustpilot. Hempture is also one of the few companies that don't offer live chat with customer service. Despite these caveats, they're usually quite responsive to email or phone inquiries.
If you're looking for the most incredible selection possible, the Hemp Company may be your best source for CBD. 
Unlike the other entries on our top five list, The Hemp Company is a store that distributes virtually every CBD brand in Ireland. Here, you'll find the widest variety of products from top brands. All of their products are available for fast shipping, and those in the Dublin area can visit their retail store to shop in person. 
Since they sell a variety of brands, it's up to you to verify the quality and effectiveness of the different products available. Many include comprehensive lab results, but others do not, so make sure to shop smart! 
Greenheart is one of the newer CBD companies in Ireland, and they're quickly becoming a significant player. 
Their product is a full-spectrum CBD oil, and it's available in 2.5% and 5% concentrations. Unfortunately, they don't have higher concentrations currently, but that's expected to change in the coming months. 
Greenheart boasts 3rd party lab results for all their products, and their customer service team is available by phone or email to answer any questions you may have. Unfortunately, they don't have a live chat, but their service team is usually very responsive to customer inquiries.